Gli high tech music entertainers più innovativi e interessanti sul mercato.
In copertina:  casse sinuose Kef Muon disegno di Ross Lovegrove / chitarra elettrica Gibson Epiphone in edizione limitata ideata sul modello del chitarrista Bjorn Gelotte (metal band svedese)  / cuffielLimited edition Pryma for Canali  / cuffie Hero leggere e robuste di Kef  /  altoparlanti Kef  potenti e precisi design di Michael Young
chirtarra Gibson LesPaul-studio con accordatura automatica tributo a Paul MacCartney  /  impianto audio digitale wireless Egg blue di Keff  progetto con di Milk Design e altoparlanti wireless Muo disegno di Ross Lovegrove  /  radiofonografo pop di Brionvega prodotto a mano con funzioni radio, giradischi, cd e dvd  / casse altoparlanti Blade e Balde Two di Kef
auricolari Smile Jamaica copper prodotti da The House of Marley /  diffusori di suono Brionvega  /  cuffie Positive Vibrations distribuite da The House of Marley /  microfono Widget Neat sensibile ad alta definizione di Gibson per home-recording e telefonia.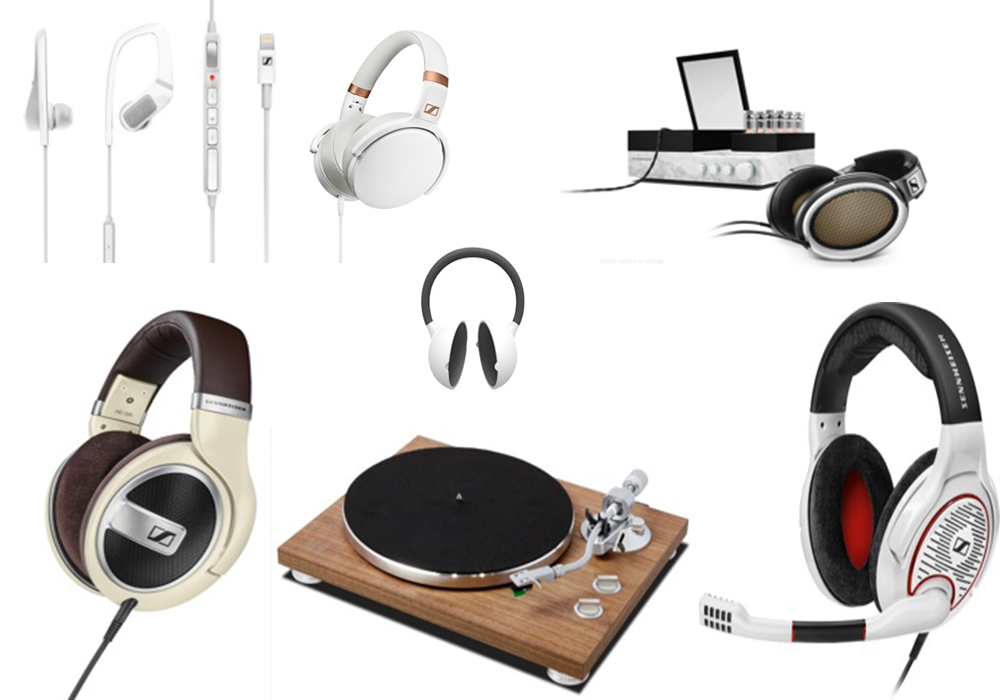 High Tech music devices in casa SENNHEISER con gli urltimi auricolari Ambeo, le cuffie wireless HD.4 e HD.5, il giradischi Teac, gli speakers audio Yamazoki.
Il fantastico suoni di Tivoli audio  riprodotto  con 'Cube' Suonolite, 'Model One' da tavolo portatile e outdoor, 'Music System Three' e l'altoparlante 'Pal'.
<Barbara Tassara>
---